STEP Inc Mission
Started in the early 60s by parents of people with disabilities, STEP, Inc. continues to look for ways to daily enhance the lives of people with disabilities in our local communities. STEP works with people with disabilities to support them in their work lives, their community lives and in the way they spend their day to day lives. STEP welcomes and looks forward to working with community members, employers, families, other providers and people with disabilities themselves to provide opportunities for productive, meaningful lives for all. Please join us in our work by welcoming people with disabilities into all aspects of our community lives.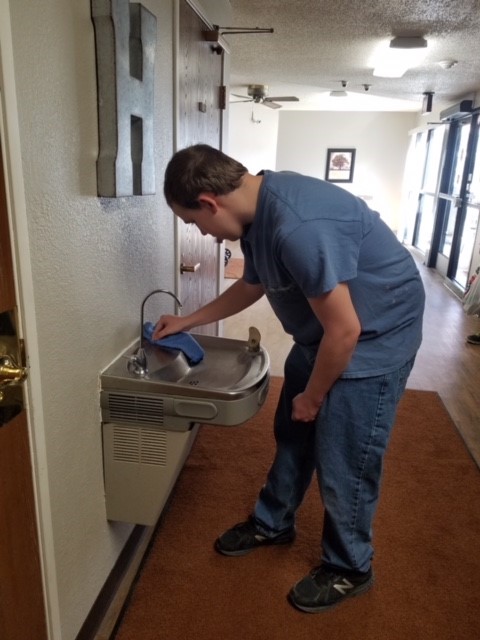 Who We Are
A STEP TO EMPLOYMENT is a division of STEP Inc. It was formed to focus primarily on customized employment and giving individuals the right amount of job support through job coaching, training, and job seeking for success.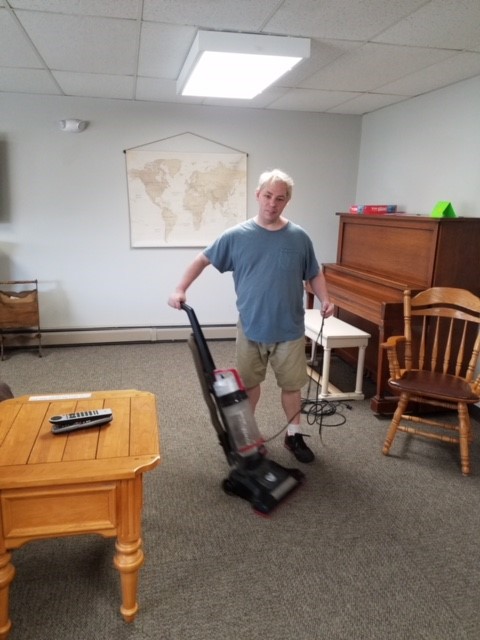 We Provide Services
For Martin, Faribault and Watonwan Counties. We also provide services with other surrounding counties upon request.
About STEP Inc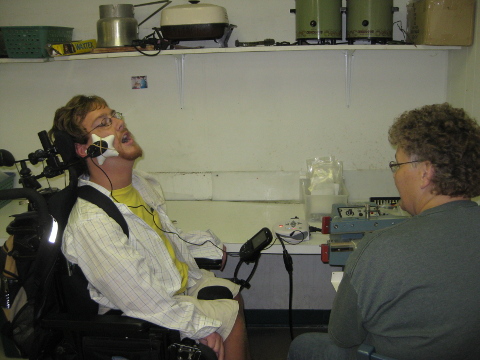 STEP, Inc. is a Minnesota licensed service that provides support, training and employment for people with disabilities in southern Minnesota. STEP Inc. provides staff support to people at office locations in Faribault and Martin Counties, as well as at job and community sites in the area. STEP Inc. provides a wide variety of services (such as employment development and exploration, employment support, in-center employment, day support services, etc.) as well as a wide variety of training (such as employment skills, self-care skills, communication skills, social skills, etc.). STEP Inc. provides these services to a wide variety of individuals with varying abilities and needs.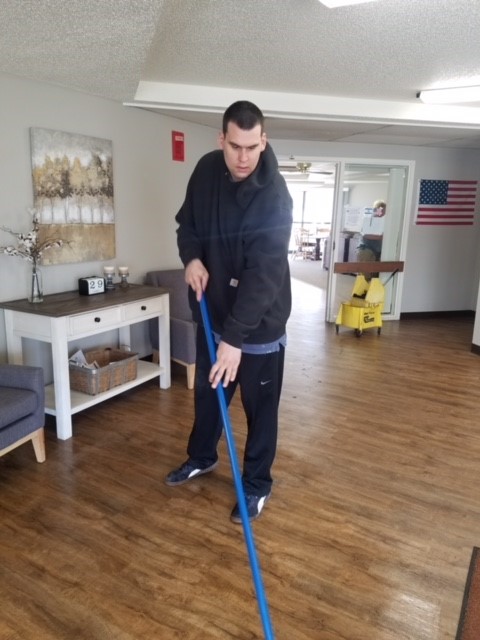 "A STEP To Employment"
Is driven by the philosophy that everyone has skills and are employable.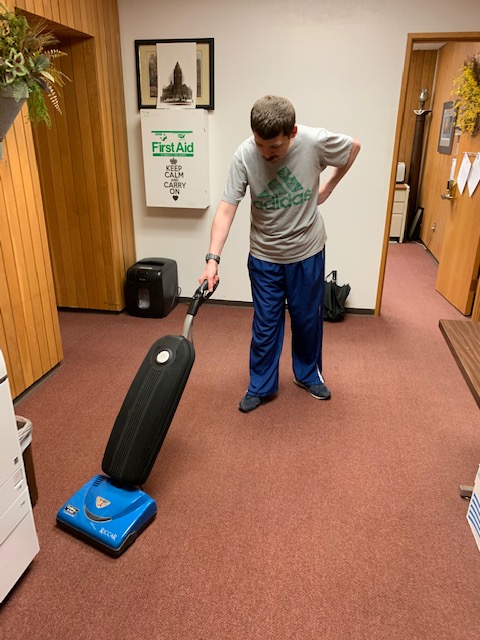 Our Employees
Are well trained, compassionate and experienced job coaches, direct support professionals and employment consultants to help our clients